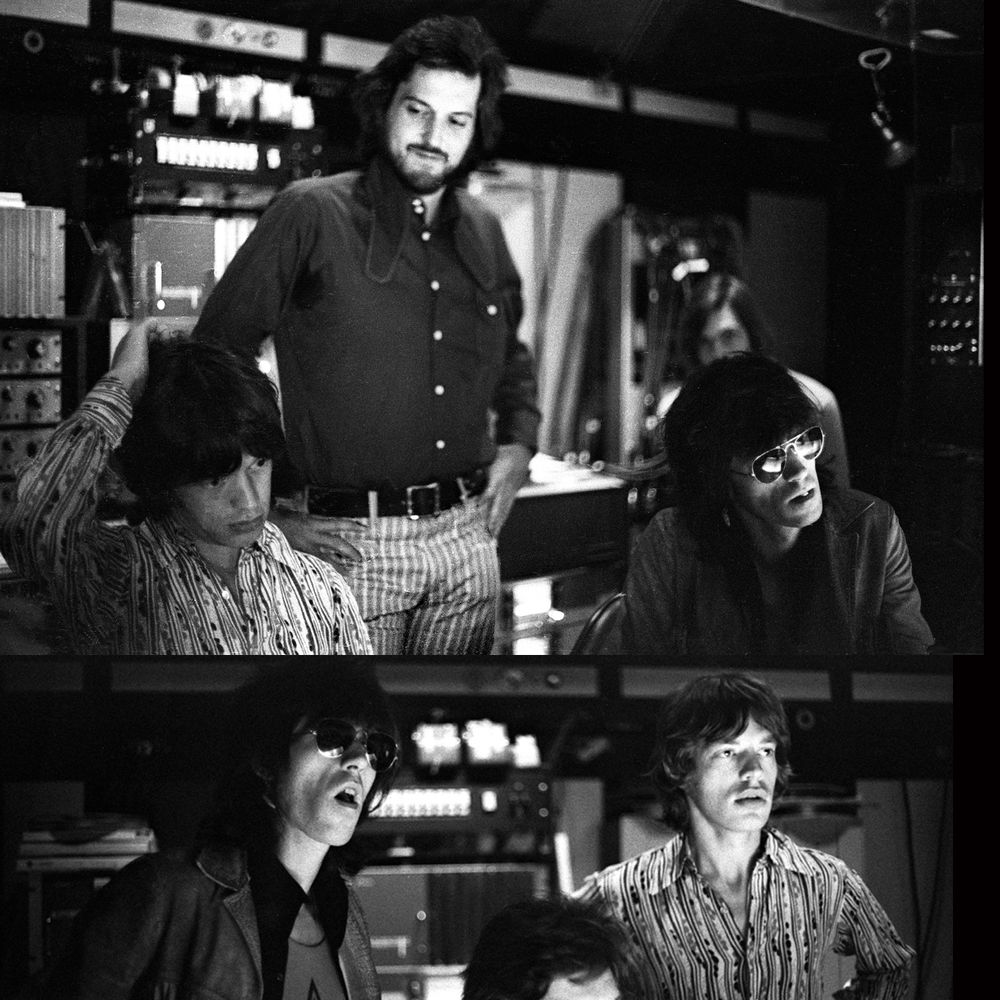 Deenas Family Legacy
Jimmy Miller- Record producer (1960–1985)
Deena Father was a Brooklyn, New York-born record producer and musician best known for his lengthy association with The Rolling Stones, for whom he produced a string of singles and albums that all rank among the most critically and financially successful works of the band's career: Beggars Banquet, Let It Bleed, Sticky Fingers, Exile on Main Street, and Goats Head Soup. Miller played drums on "Can't always get what you want", "Happy" and played the iconic cowbell in "Honky Tonk Woman".
Miller also produced hundreds of classic albums including landmark recordings for Blind Faith, Traffic, the Plasmatics, & Motorhead.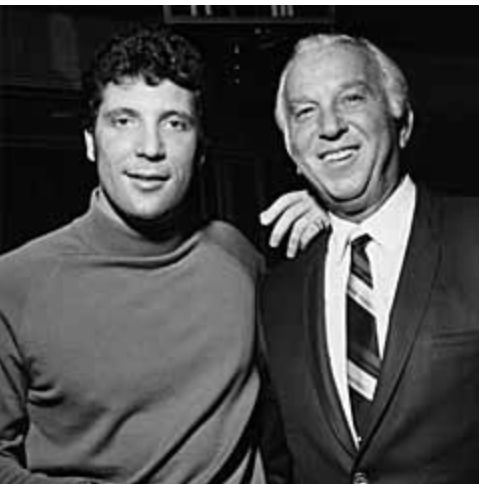 Bill Miller
Mr. Entertainment ( Las Vegas)
Deena's Grandfather ( Pop-Pop) Owned The Riviera (America's Showplace) in Fort Lee N.J, before pioneering Las Vegas, booking everyone from, Elvis, Tom Jones The Rat Pack, Barbara Streisand, Dean Martin, Jerry Lewis, Sonny & Cher and Mae West.
"He's the last of the most knowledgeable entertainment directors. He had his finger on the pulse of what was happening at the time."
The Las Vegas Journal